• Watch the video: How to take motorsport photos with a monopod
Many motorsport photographers swear by handheld shooting, and there's no denying that it gives you more freedom of movement. But running days are long and often involve a lot of walking – it's no wonder hours spent holding lenses can take their toll.
With a monopod, however, you can eliminate all that pain and fatigue. We visited the Castle Combe circuit in the UK with a Nikon D800 and a Sigma Sports 150-600mm f / 5-6.3 DG OS HSM. The lens's excellent optical stabilizer meant grip was a snap, but a combined weight of over 3.5kg is a lot to hold on a long event.
This is where monopods come into their own. Some motorsport photographers use monopods exclusively, and what you lose in freedom of movement you gain in stability. The Manfrotto XPRO we used retracts to just 56cm, making it easy to transport when not in use.
We took the image above with a shutter speed of 1/80 s and while this is still possible handheld, you may find that your hit rate is higher when using a monopod at slower shutter speeds. Pre-focus and corner shooting might also prove to be easier, as the camera will move less. And by keeping the camera upright and in position between turns, you're always ready for the next moment.
We do not suggest that you take motorsport photos exclusively on a monopod. But if you like racing and using a heavy kit, a monopod could be a great addition to your kit bag.
How to photograph motorsport with a monopod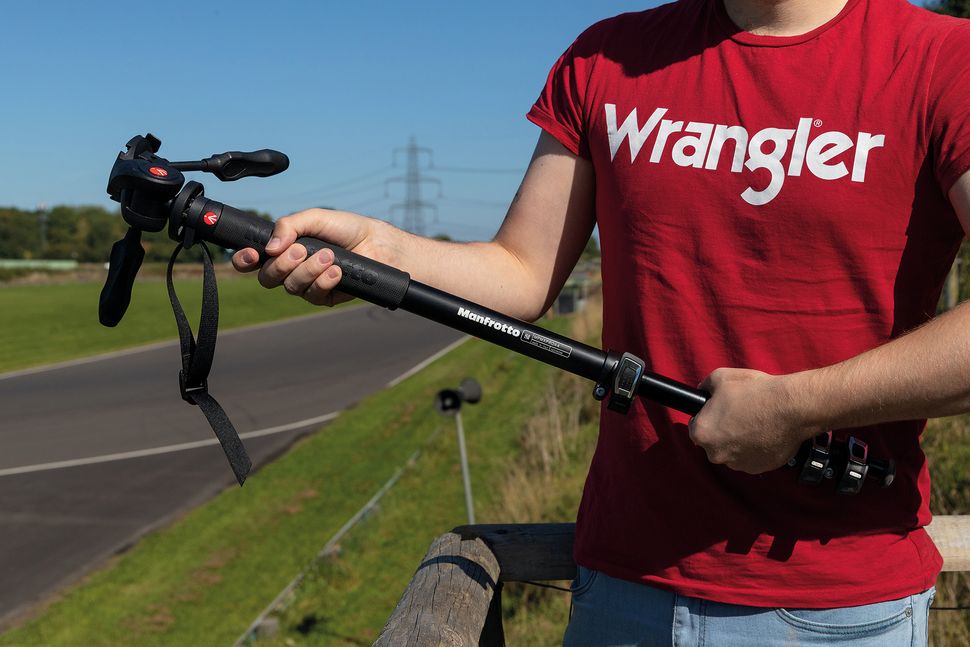 1. Adjust the height
Adjust the height of the monopod so that you can stand up comfortably while looking through the viewfinder. We used a Manfrotto XPRO monopod paired with a three-way photo head, which makes it slightly bulkier but has a grip for smoother and more stable movements.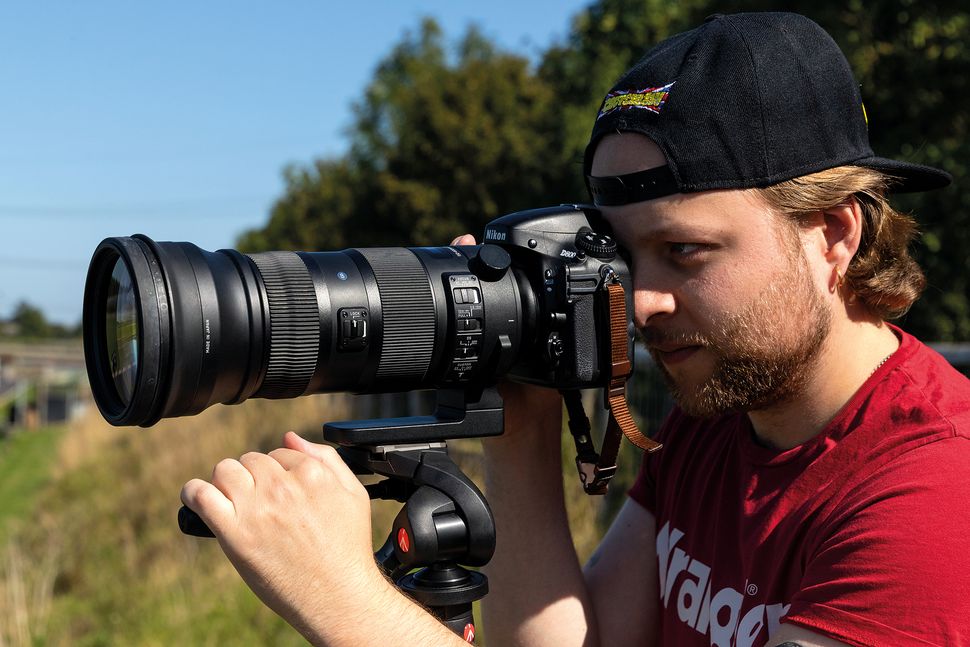 2. Go up
If your lens has a collar and a foot, use that. This will balance the center of gravity and reduce strain on the lens mount. We mounted our camera upside down, so the monopod head handles point away from the torso and don't get in the way. With the camera attached.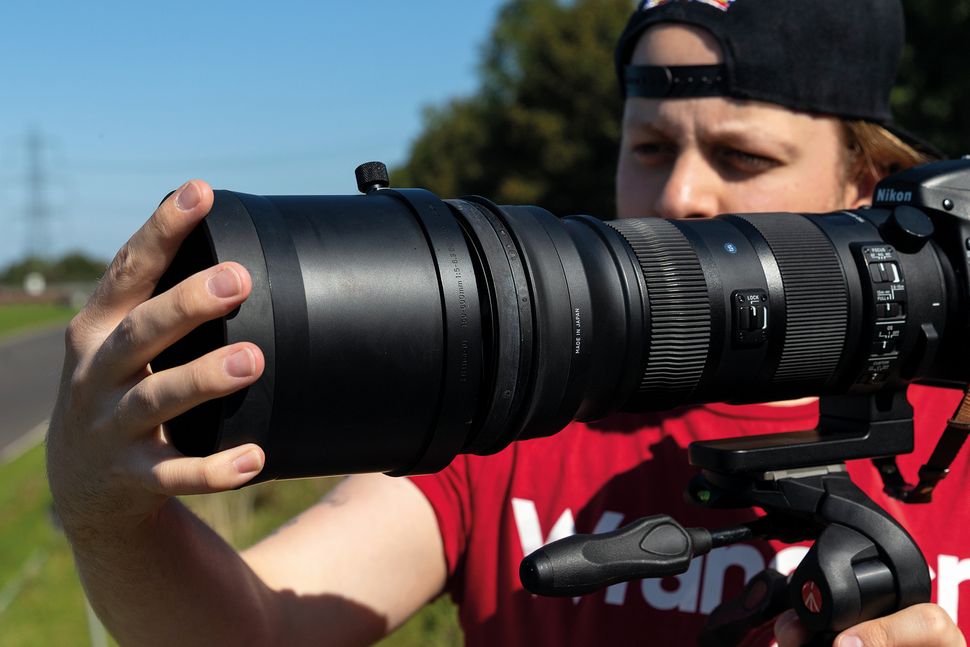 3. Fend off the flares
Sun shades help prevent glare and damage. You will encounter direct sunlight on most circuits, and the lens hood will help and also provide some physical protection for the lens – it's not uncommon to hit a piece of fence with your lens, for example. . The lens hood of our Sigma 150-600mm is made of metal. You may decide to omit the added weight of a lens hood when shooting handheld, but it's barely noticeable when using a monopod.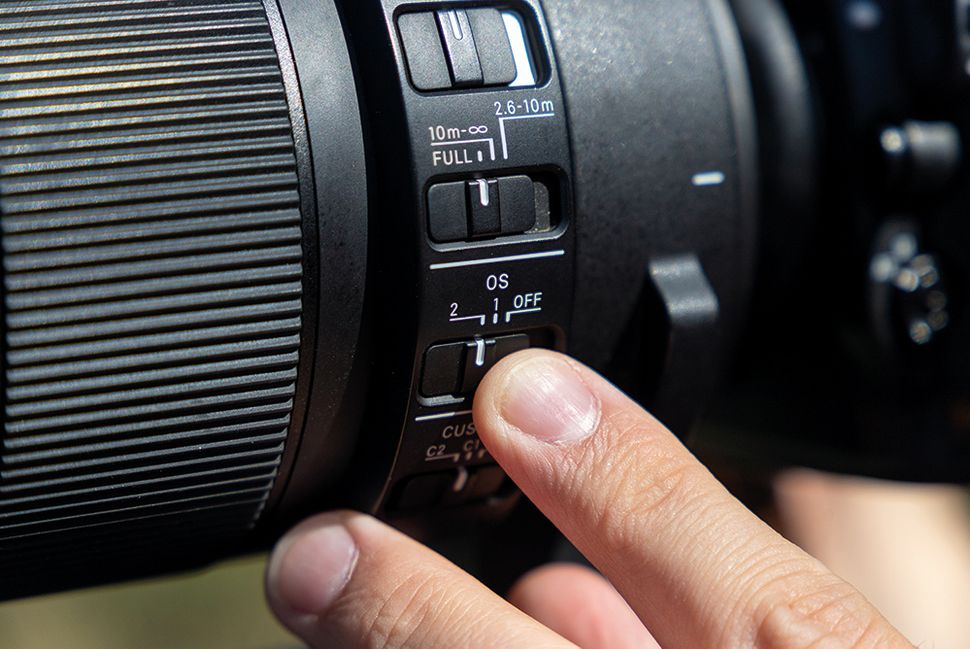 4. Image stabilization or not?
The rule of thumb is to turn optical stabilization off when using a tripod, but panning with a monopod still produces a lot of movement, so we recommend turning it on. Our Sigma Sport has three stabilization settings: 1, 2 and Off. Mode 2 is designed specifically for panning, only countering movement on the vertical axis.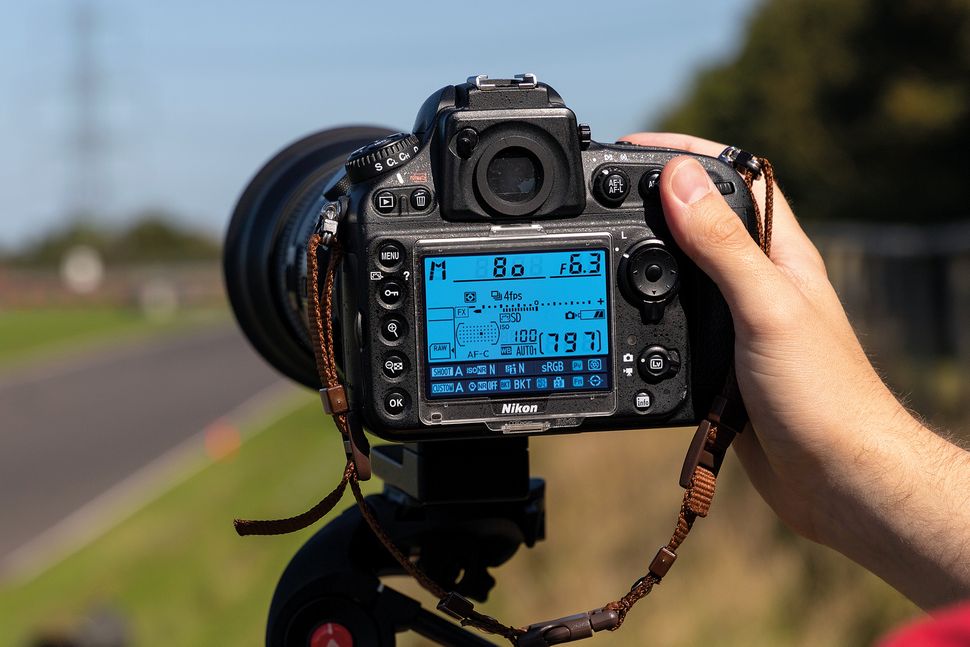 5. Slower shutter speeds?
Using a monopod does not allow the same freedom of movement as handheld shooting. But the added stability can make it easier to shoot at slower shutter speeds, especially if you have tired arms. We shot in manual mode, kept our aperture between f / 4 and f / 8, and changed the ISO to get the shutter speeds we wanted.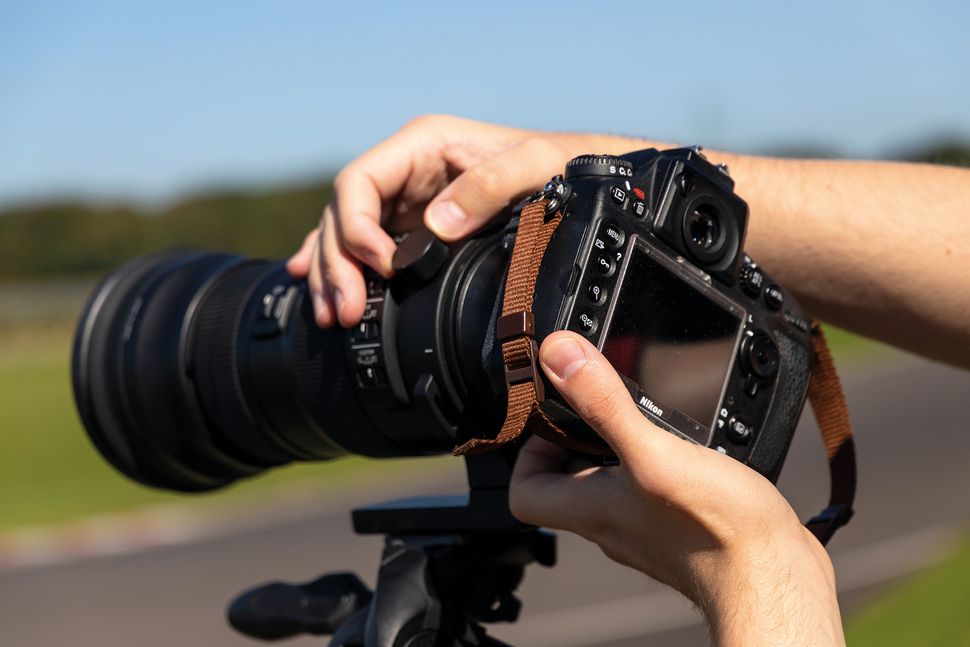 6. Turn and pull
Use AF-C (Continuous Autofocus) to maintain focus on moving subjects and target the rider's helmet (if shooting open-wheel races or motorcycles) with single-point AF. If your lens has a tripod collar and you want to tilt your composition for a more dynamic image, just loosen it up a bit and turn the camera.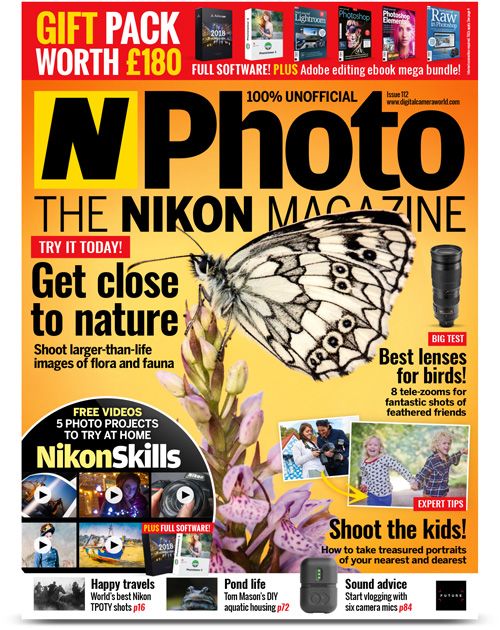 N-Photo: Nikon magazine is a monthly publication entirely dedicated to Nikon users. For the best news, reviews, projects and more, subscribe to N-Photo today!
See the offer
Read more:
The best monopod
Best sports camera
The best telephoto lenses