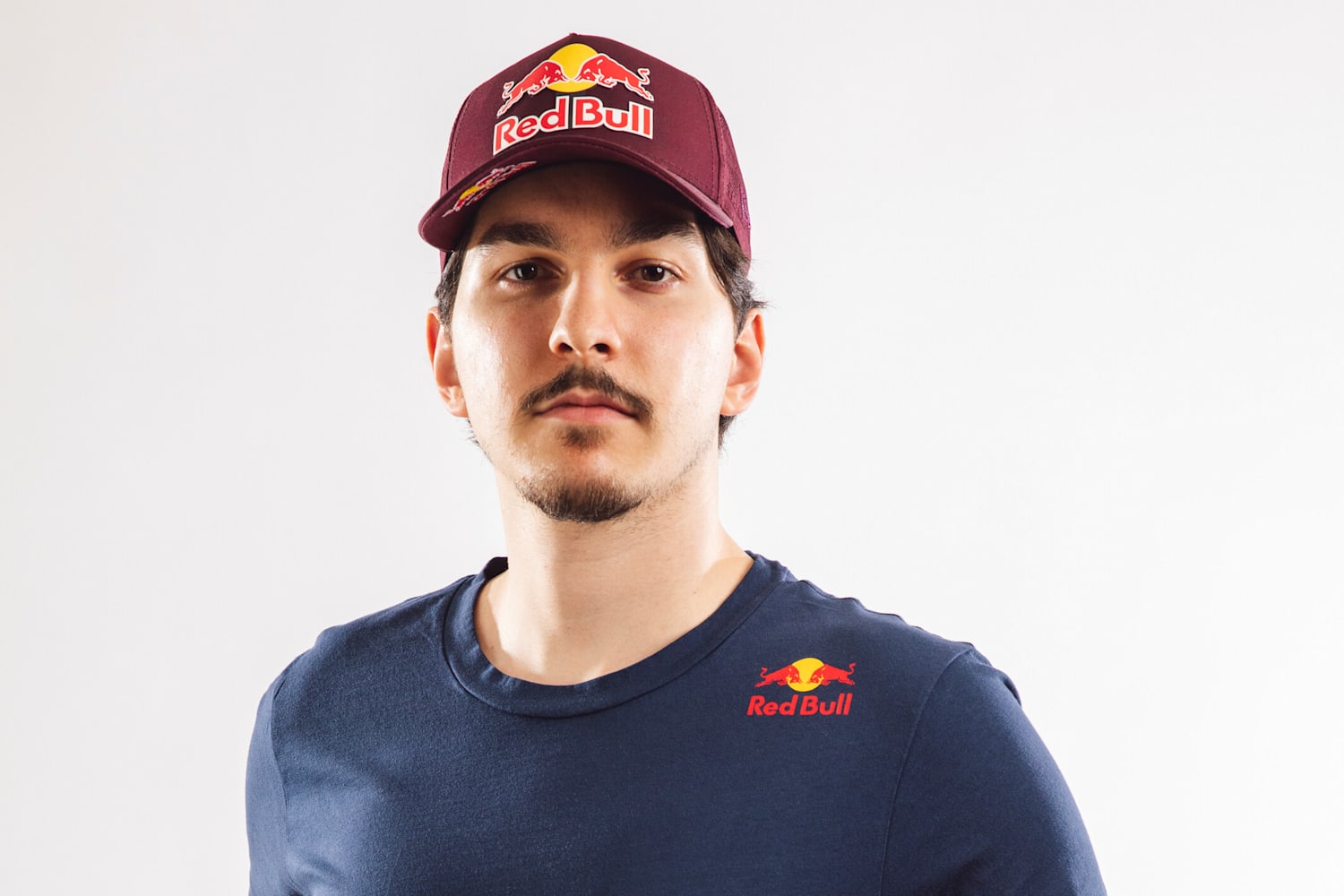 "My father has been involved in motorsport as a Formula 3 and rally driver since 1984, so I can say I was born in this sport," recalls Ali Türkkan, rising Turkish rally talent, and family talent. is there for anyone who sees him on the right track.
The Istanbul native took his first steps on a track at the age of 6 in the Turkish karting championship, but it was his victories in the V2 Challenge and V1 Challenge championships in 2015 – an important series for young drivers – which turned heads.
This performance gave Ali the important opportunity to compete in the UK round of the 2016 FIA World Rallycross Championship at just 16 years old – his first appearance in a world-class race. However, he did not neglect his karting, winning the Prokart Turkey endurance championship the same summer.
What followed was one of the most important moments in Ali's Champions Championship career, the race in which all of Turkey's motorsport champions took part. There, he turned heads by reaching the semifinals of the championship and took the first steps of his professional career by signing an agreement with BMW Borusan Otomotiv Motorsport for the 2017 season.
In 2017, Ali competed in both the Turkish Track Championship and the V1 Challenge with the support of the Turkish Motorsport Federation, scoring the fastest lap times in every race he started in every championship and winning 13 of the 22 races on his way to both. securities. This makes him Turkey's youngest track champion at just 17 years old.
In 2019, Ali made a momentous decision for his career. After the five-time Rally Champion of Turkey Yağız Avc shared his athlete-focused plans for the future, Ali, who had the opportunity to work with such an important athlete, decided to switch to rallying and open a whole new page in his career.
Ali started the 2019 Turkish Rally Championship with experienced co-driver Onur Aslan and won the Young Drivers Award three times and won second place in the two-wheel drive category three times in the races he started . He also finished third overall in the Green Bursa Rally, the last race of the season, to end the 2019 Turkish Rally Championship season in ninth place.
After this successful first season, Ali has now signed up for Castrol Ford Team Turkey and has factory support behind him as he heads for the rally titles.